This term encapsulates the majority of what I do and serves as an umbrella beneath which many of the techniques described in this section are used. My patients run the gamut from weekend warriors to current professional athletes, from high school and collegiate athletes to dancers, actors and anyone who lives and embraces an active lifestyle. I have deep experience in identifying and treating both apparent and underlying ailments and injuries using both traditional and proprietary techniques.
I understand that each activity, age group and fitness level have particular bio-mechanics, and face unique challenges and often complex types of injuries, conditions and ailments. More importantly, I understand which solutions and treatment protocols are appropriate, and which approaches have greater risk than potential reward.
Simply put, I have the tools and experience at my disposal to help you feel or perform better. I take an ethical, caring approach and genuine personal interest in each and every patient I see. If you are in in discomfort, or simply want to perform better and live more fully, please contact me. I'm here to help.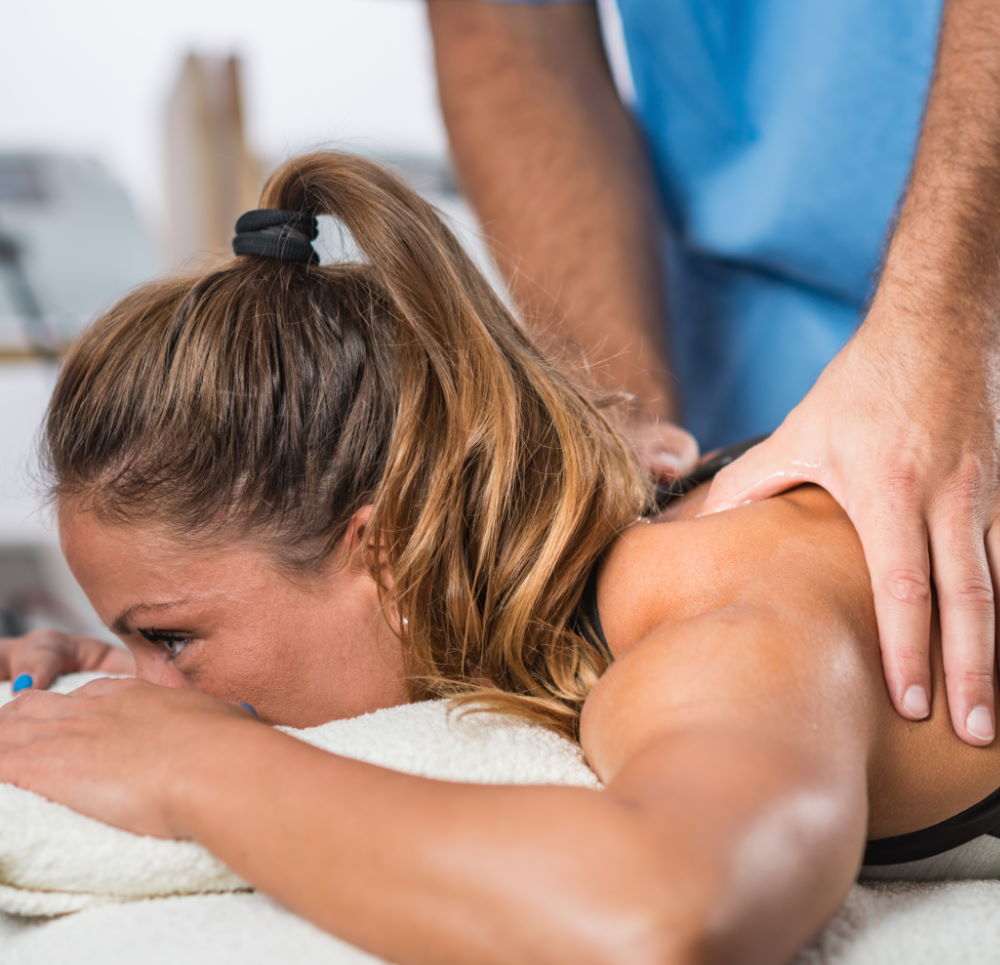 Just Give Me a Call At (203) 313-3844
"His chiropractic skills are excellent…"
"I had an issue in my elbow and could not straighten my arm all the way. Brian worked on the area for a couple of sessions after which I have been pain free with full mobility ever since. His chiropractic skills are excellent that is complimented with a wonderful caring manner. I highly recommend."
Sports Chiropractic Therapies Designed for Optimal Performance and Recovery
128 East Avenue Norwalk, CT 06851
I'm pleased to offer the convenience of online scheduling for my existing patients. Simply go through the steps below to schedule your appointment.
If you are a new patient, please contact me directly to discuss your situation and schedule an initial evaluation.
Thank you, and I look forward to seeing you.