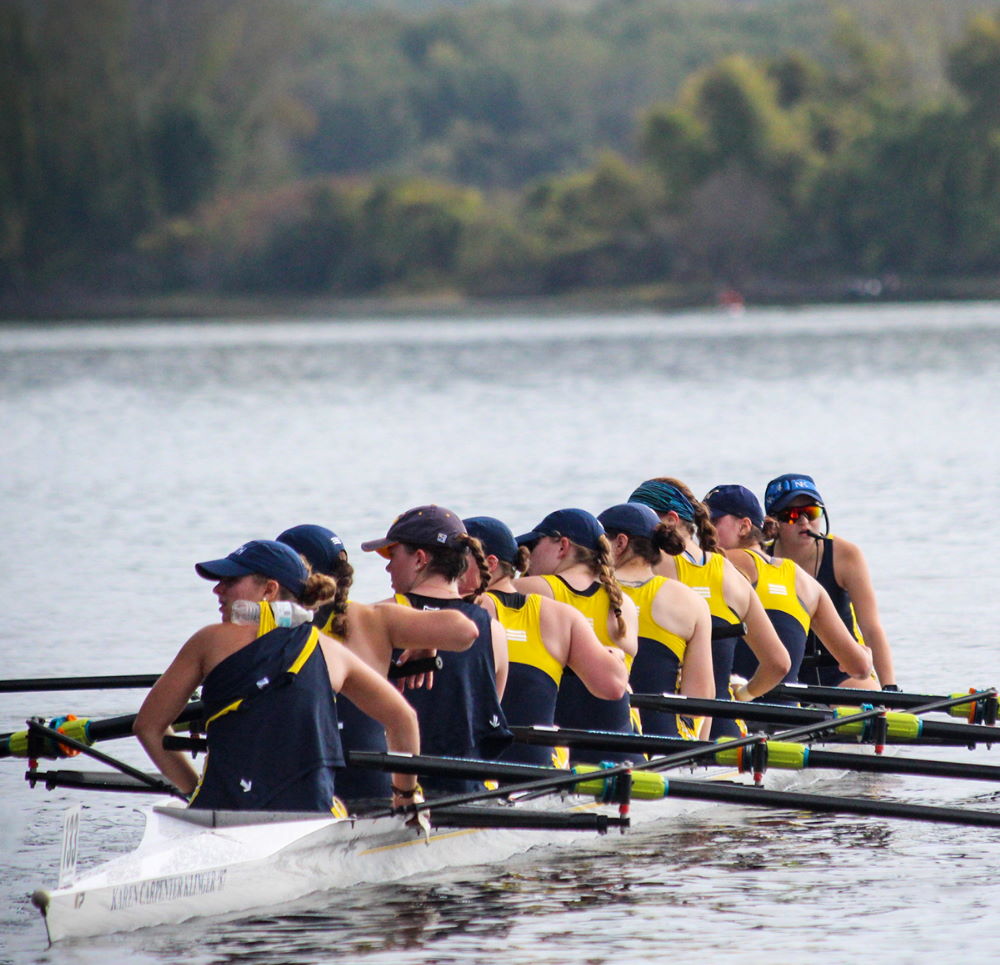 I'd love to hear from you! Please fill out this form and I'll get in touch with you shortly.
Sports Chiropractic Therapies Designed for Optimal Performance and Recovery
128 East Avenue Norwalk, CT 06851
I'm pleased to offer the convenience of online scheduling for my existing patients. Simply go through the steps below to schedule your appointment.
If you are a new patient, please contact me directly to discuss your situation and schedule an initial evaluation.
Thank you, and I look forward to seeing you.