Sports Chiropractic Therapies Designed for Optimal Performance and Recovery.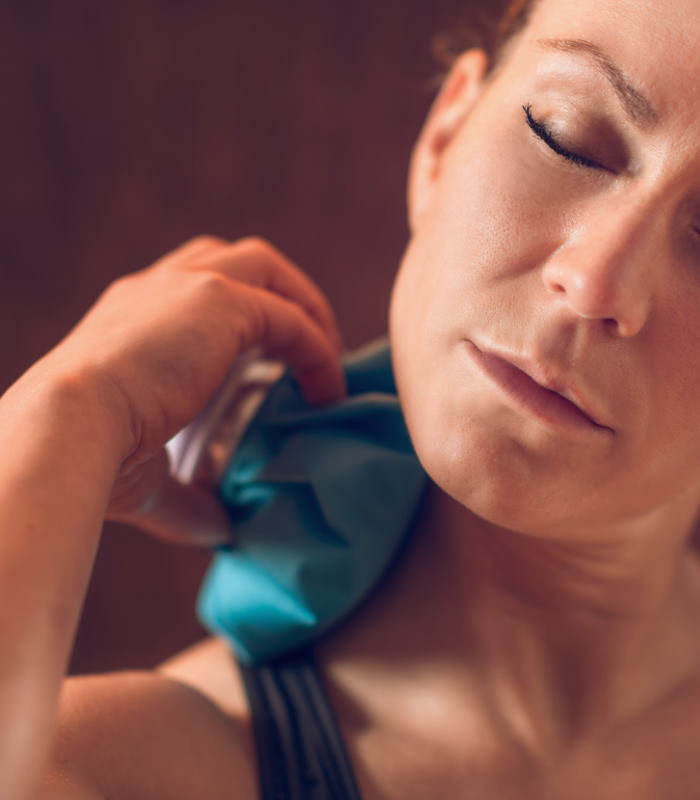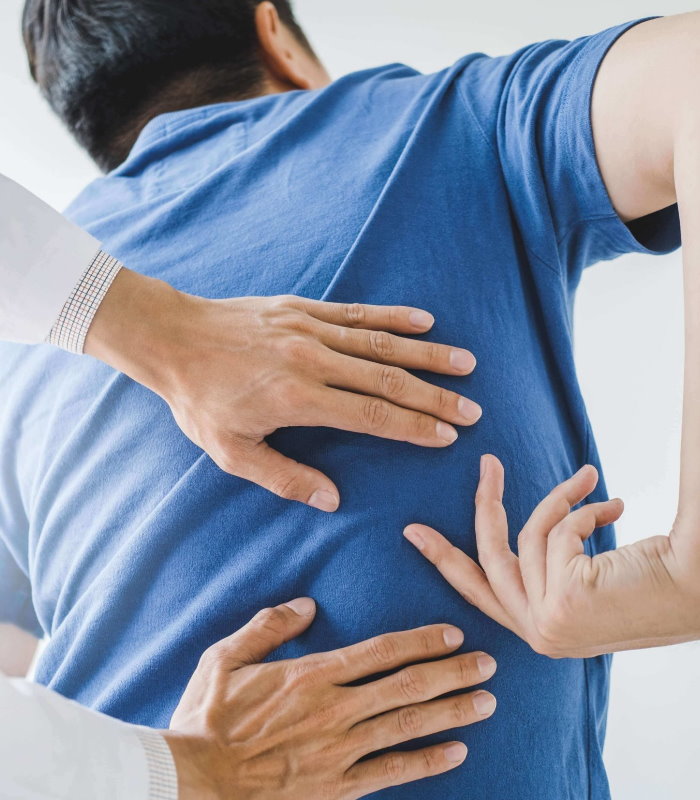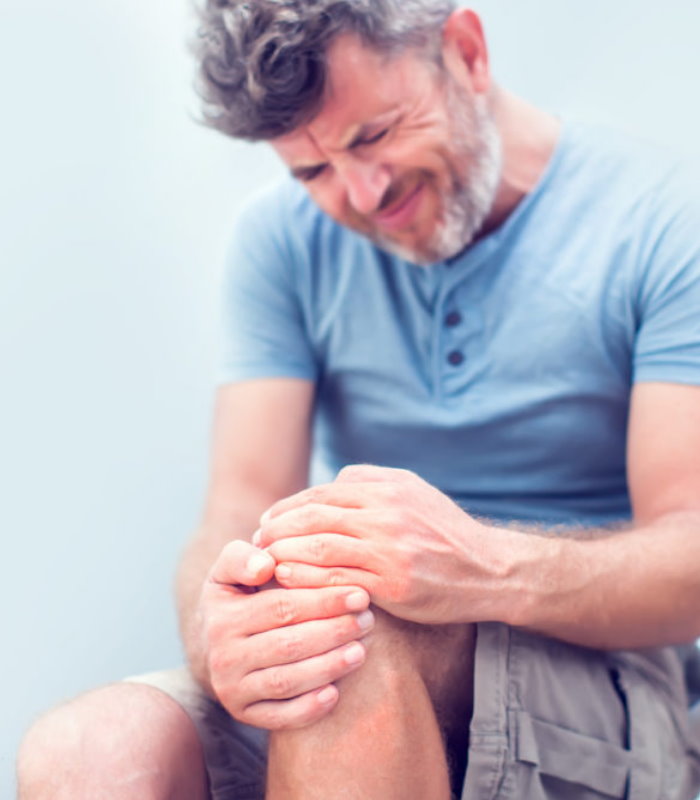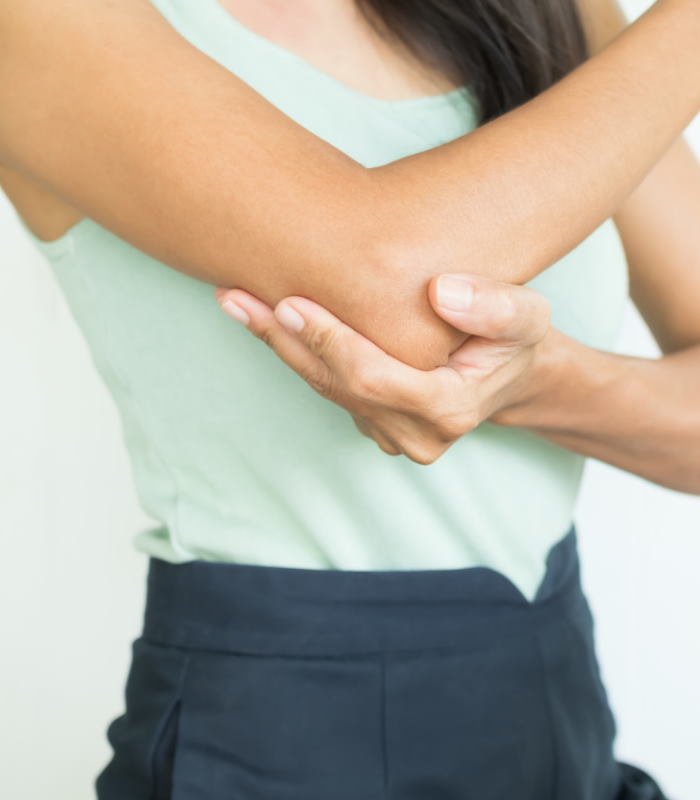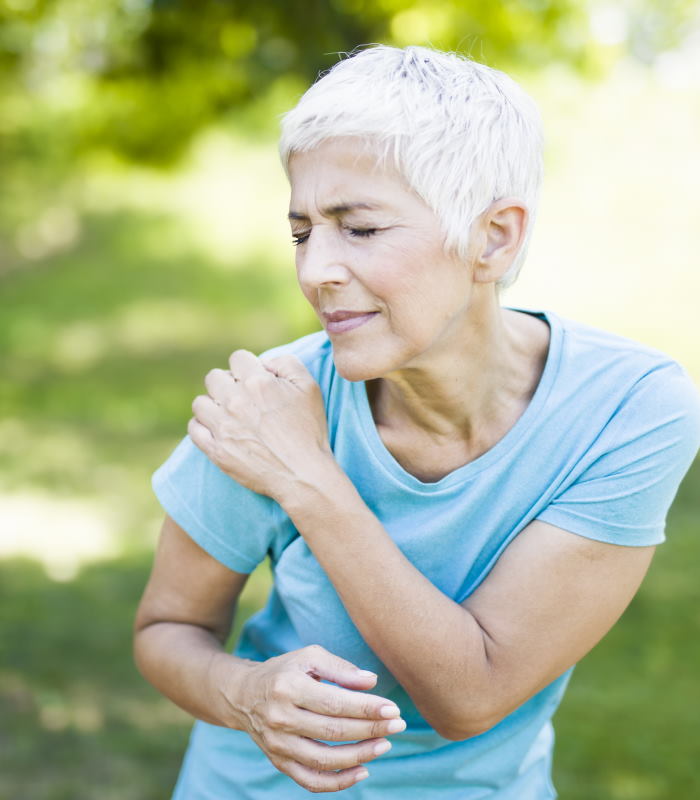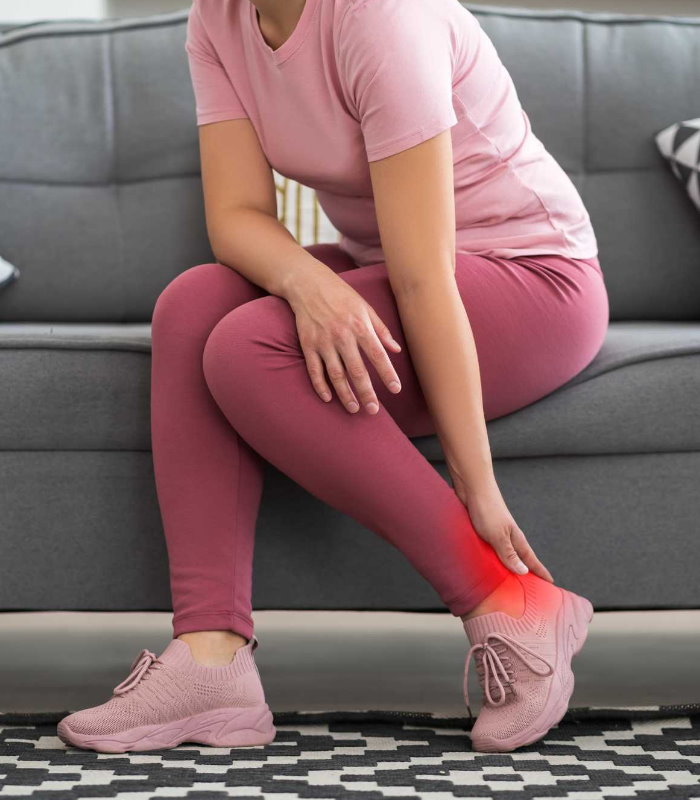 Most of my patients are physically active amateur and professional athletes either recovering from injuries or looking for an edge in performance. I also work with many clients who simply enjoy an active lifestyle and always want to feel their best.
Although I see patients for a variety of different reasons, the conditions I treat on a regular basis often fall into the categories below. That said, from a clinical standpoint, the underlying causes of even these 'common' ailments can be quite complex, sometimes with secondary or multiple causes.
If these or other issues are causing you discomfort, or if you'd simply like to raise your game to the next level, please contact me. I'm always here to help.
Welcome, and thanks for visiting. My name is Brian Nathanson, D.C., though I'm better known as Dr. Brian. I specialize in the treatment of soft-tissue injuries, muscular and joint-related discomfort, post-surgical mobility therapies, scar tissue mitigation, and related chronic pain issues using both manual and instrument-assisted techniques. In short, I help people feel or perform better.
My philosophy is that no one's body is physically identical to another, which means there is no 'one size fits all' solution. Instead I always tailor your therapeutic protocols to your specific needs, which makes the goal of actually healing your ailment quite attainable and, in many cases, permanent.
The bottom line is this: If you are experiencing pain or discomfort that is keeping you from feeling or performing at your very best, I can help.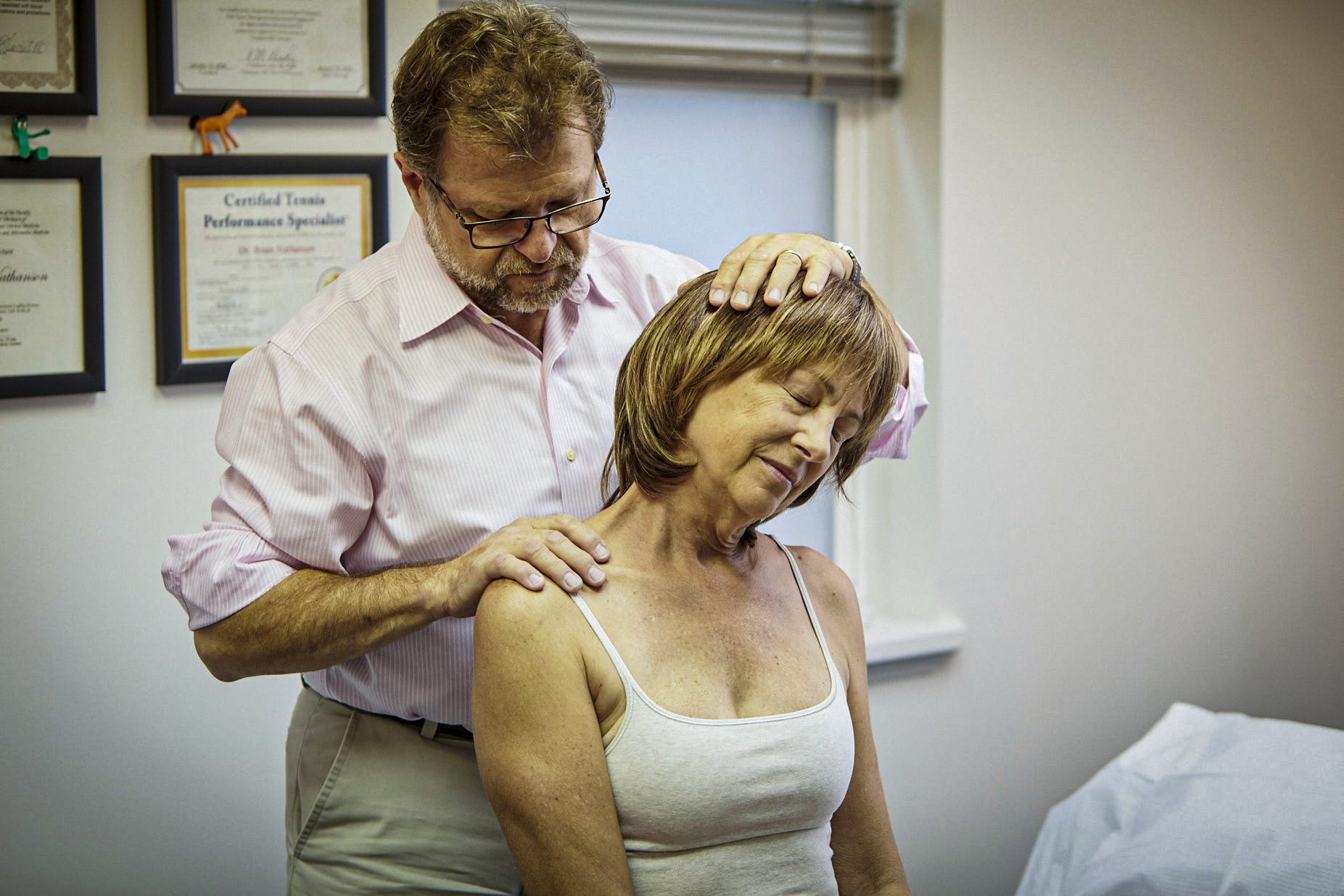 Here's How I Get You Feeling Great Again
First, We Simply Talk
Just give me a call or use the button below to schedule your initial consultation. The only way I can begin to help you is by meeting to discuss your particular situation.
Then I'll Create Your Custom Treatment Plan
Based on our conversation and findings from your initial exam, I will design a bespoke treatment protocol specifically designed to help bring you back to peak condition and physical performance.
Together We'll Complete Your Treatment Protocol.
The plan I create for you is always sequential in nature, with each session building upon the progress made during the prior visit in order to expedite your healing process. My focus and goal is always to heal your condition as completely as possible.
Go Enjoy Your Active Life!
While it's absolutely true that my intention is to fully and completely heal whatever your ailment may be, please know that even after the completion of treatment, you are never alone.  Whether you need a simple 'tuneup', ongoing maintenance, or simply want better performance doing the things you love, I'm always here for you.
Have a Question? Get In Touch
Send me an email using the form below.
Or call me at (203) 313-3844
"He has always found a solution and treatment for what ails me. I can't recommend him any higher than is possible…"
"Dr B has been helping fix my physical follies for almost ten years. I'm a coach and athlete and he has worked on both me and my athletes. He has always found a solution and treatment for what ails me. I can't recommend him any higher than is possible. I've had physical therapy, doctors, chiros, acupuncture and massage. He is one of only two people that I've ever worked with in 30 years that is truly magical in his ability to diagnose and treat my physical maladies. Usually it only takes 1-3 visits to not only fix the problem but also identify the source so as to be prevented from recurring." – C.M., via Google
Sports Chiropractic Therapies Designed for Optimal Performance and Recovery
128 East Avenue Norwalk, CT 06851
I'm pleased to offer the convenience of online scheduling for my existing patients. Simply go through the steps below to schedule your appointment.
If you are a new patient, please contact me directly to discuss your situation and schedule an initial evaluation.
Thank you, and I look forward to seeing you.