Mitigating Pain, Restoring Free Movement
Graston Technique® is an instrument-assisted treatment approach designed to treat and gradually eradicate adhesions, scar tissue, and other restrictions so that free movement is restored. Though the use of cross-fiber massage treatments using a specialized set of machined tools only available to certified Graston Technique® practitioners, this type of manual therapy allows for pinpoint accuracy. When used in conjunction with other state-of-the-art therapies it often produces results far greater than those using only a single approach.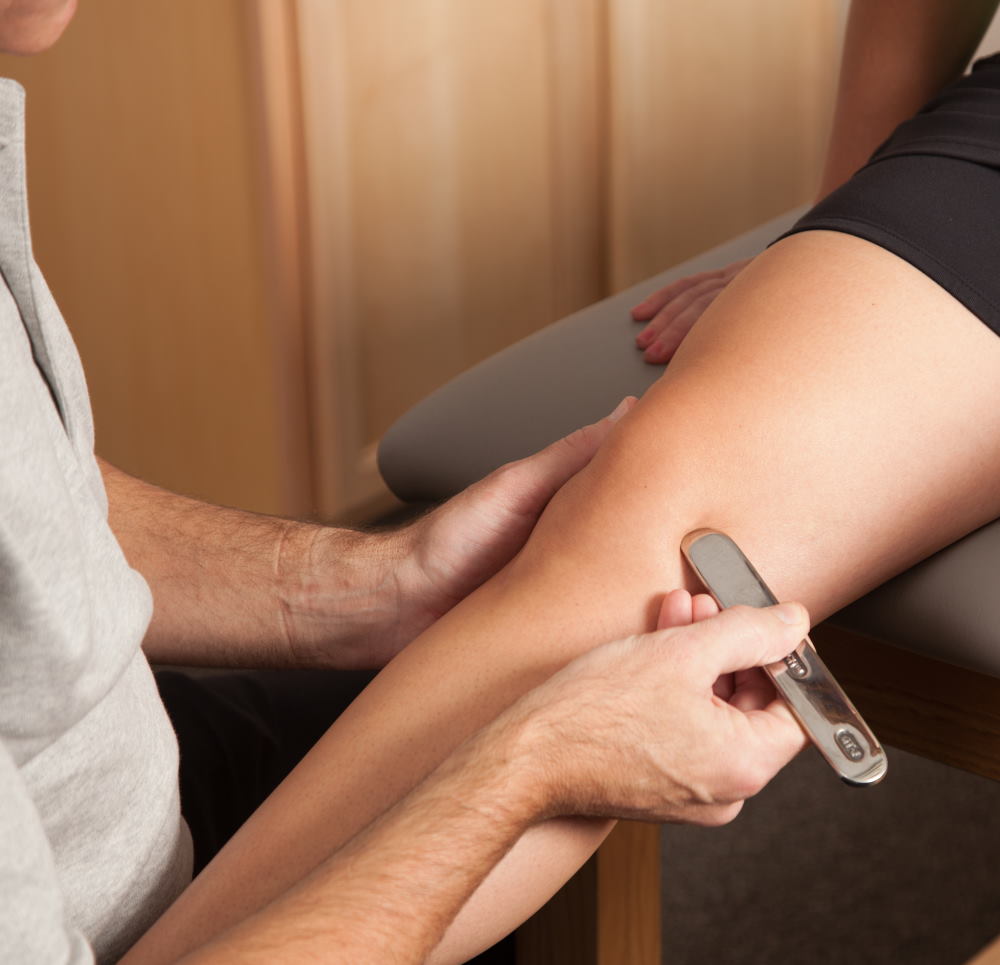 Just Give Me a Call At (203) 313-3844
"After only two treatments, I began to improve…"
"The surgeries for my breast cancer left me cancer-free but also riddled with pain…After only two treatments, I began to improve. And, now, after six treatments I am almost pain-free."
Sports Chiropractic Therapies Designed for Optimal Performance and Recovery
128 East Avenue Norwalk, CT 06851
I'm pleased to offer the convenience of online scheduling for my existing patients. Simply go through the steps below to schedule your appointment.
If you are a new patient, please contact me directly to discuss your situation and schedule an initial evaluation.
Thank you, and I look forward to seeing you.